Bit by Bit & you'll get a Byte!
Bits of everything in my moderately mediocre cynical working mom life 🙂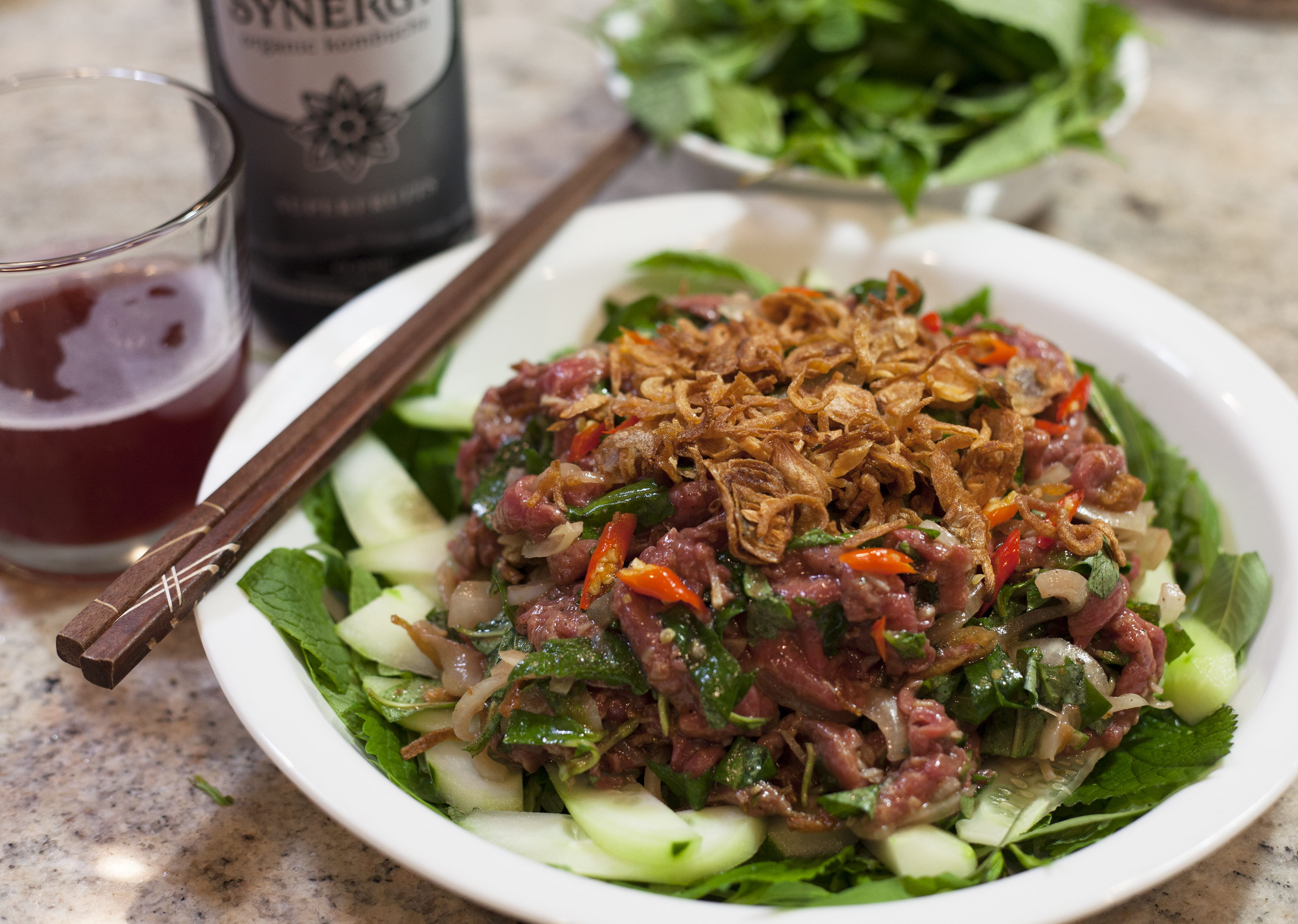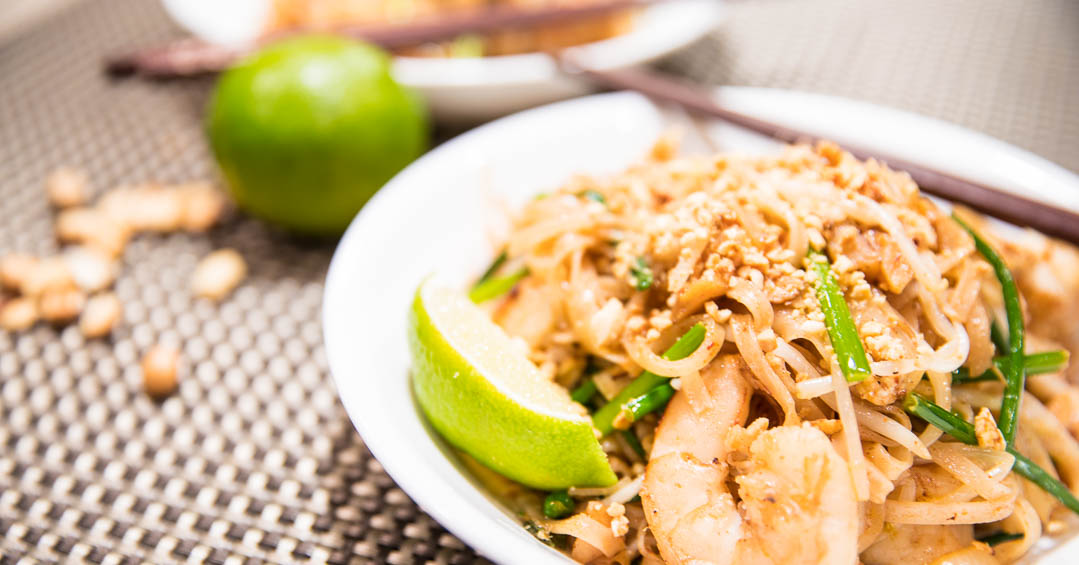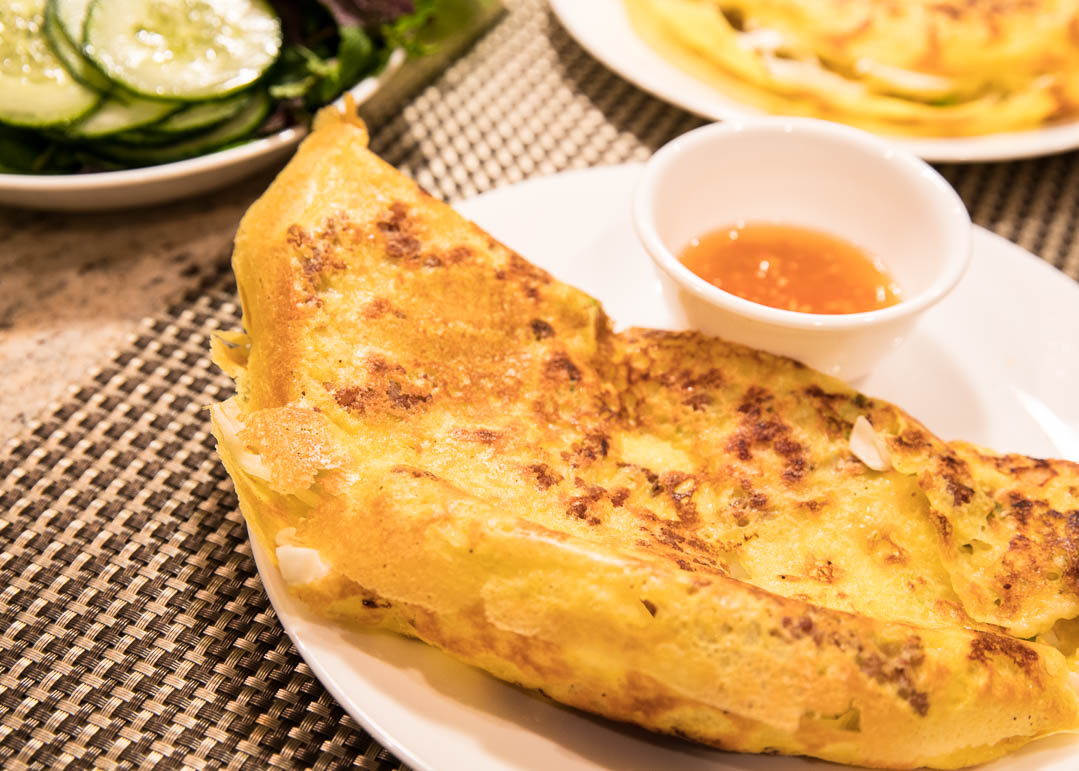 True Story: 1st year of marriage I convinced my doting husband I was born to be a food blogger, and needed a $ pro DSLR for quality reasons. I got the camera. It's very advanced. I am not advanced. It's too late to return it. We spent a lot of money on it. I am a food blogger.
With that please support my marriage by following my food/blog/recipes!
We travel exclusively for food. We do our best to research online & eat at yummy places just for YOU. Yes, our love for food, and large intake of calories is all inspired by you because we are selfless in our foody endeavors.
Our essentials collection
We've gathered a list of items we can't live without we've mentioned in some of our blogs. Check it out for yourself!