I feel like in every post I do, I talk about how much I love everything. But if you've noticed, most of my dishes require more than 1 person to eat. Food isn't just about the taste, it's about the quality time it can bring for friends and family. I love hot pots and making family spring rolls at the table, but a recent favorite family type of meal has been Korean BBQ 🙂
There is a quick, buy everything at the store version, and then there's a marinate everything and prepare everything yourself version so it's pretty flexible and accommodating to whatever your schedule permits. But either way, you're getting a bunch of hungry people and forcing them to spend quality time with each other while everyone takes turn flipping the meats and passing the banchan.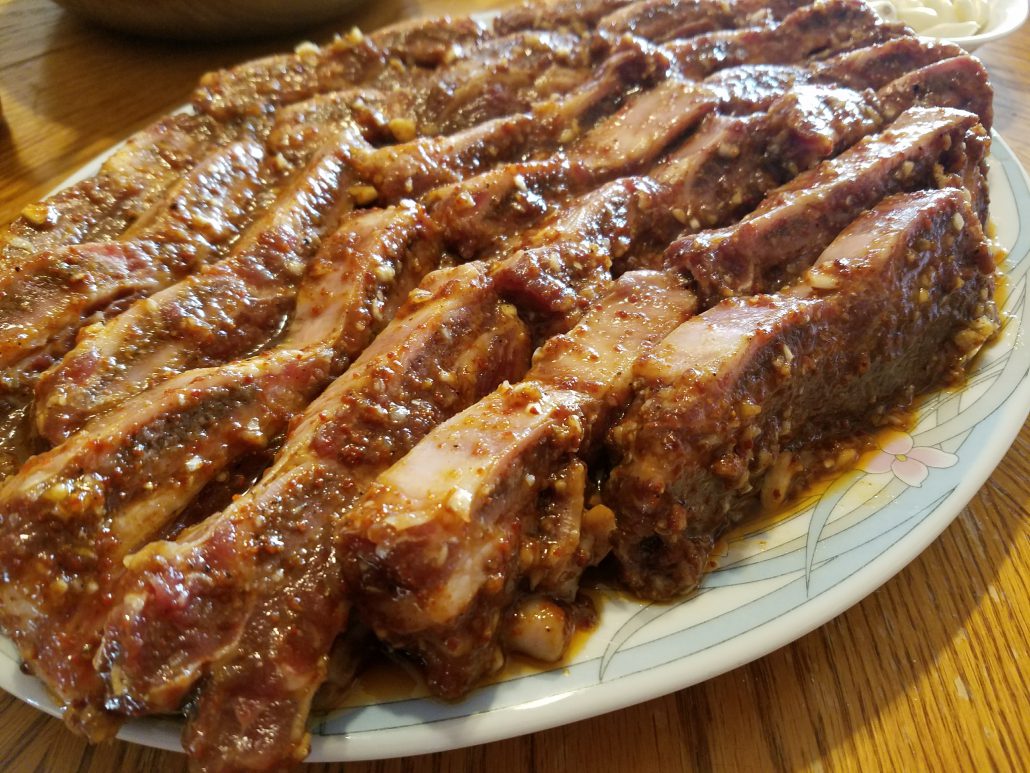 Kalbi Beef Short Ribs
Marinated in pureed Asian pear, brown sugar, honey, sesame oil, minced garlic, oyster sauce, soy sauce, cayenne pepper, salt and pepper
Beef Cubes

Tender beef steak cut into half inch-inch bite sized squares. Works best with some marbling.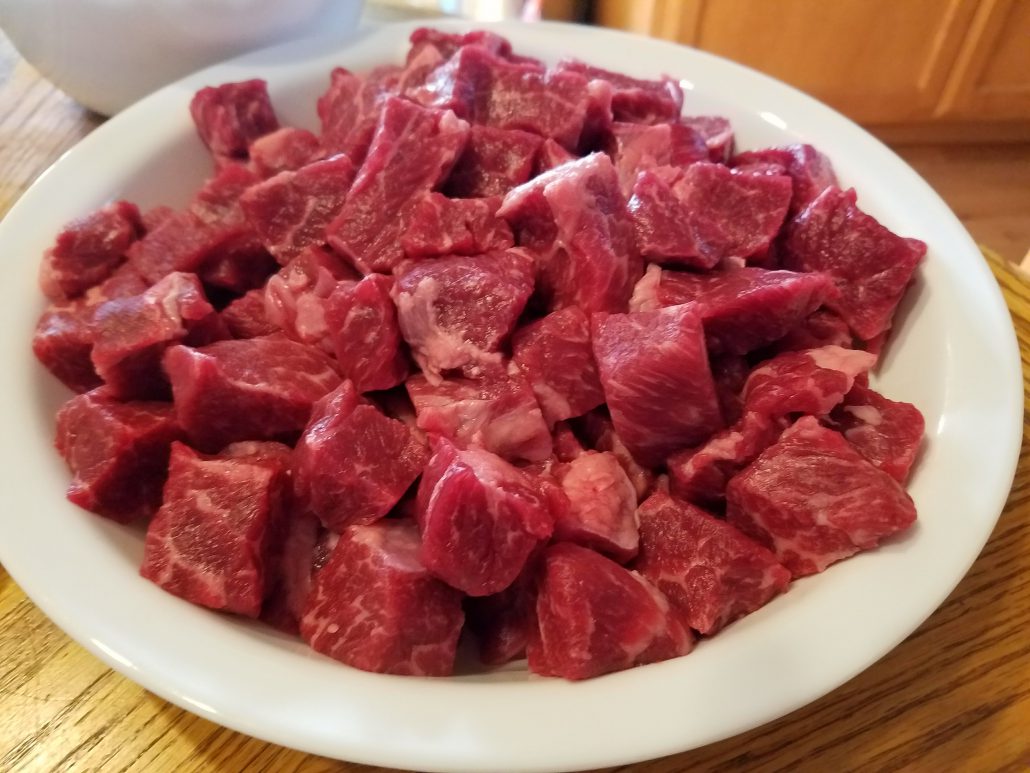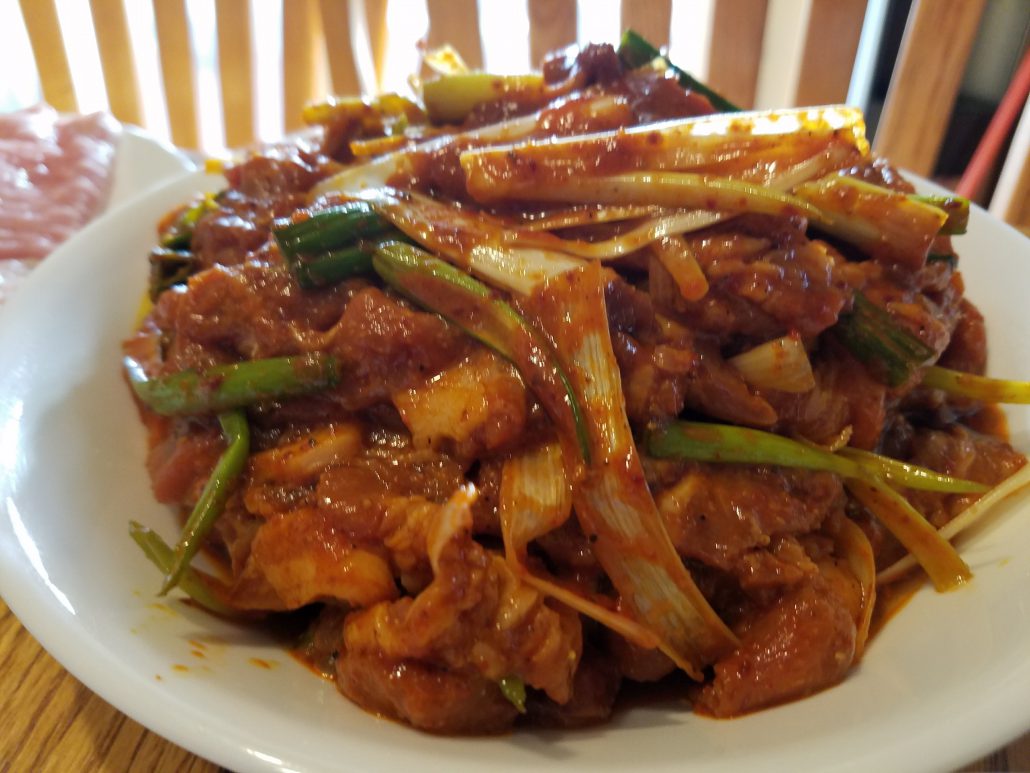 Pork Bulgolgi

Marinated with gochuchang, sesame oil, brown sugar, rice wine vinegar, green onion, garlic, soybean paste, minced garlic, honey, red pepper flakes, salt and pepper 
Duck Gizzards
These are shown whole and not sliced yet. Do your hungry tummies a favor and slice these lengthwise into 3-4 slivers each gizzard. Seasoned with salt, pepper, cayenne pepper.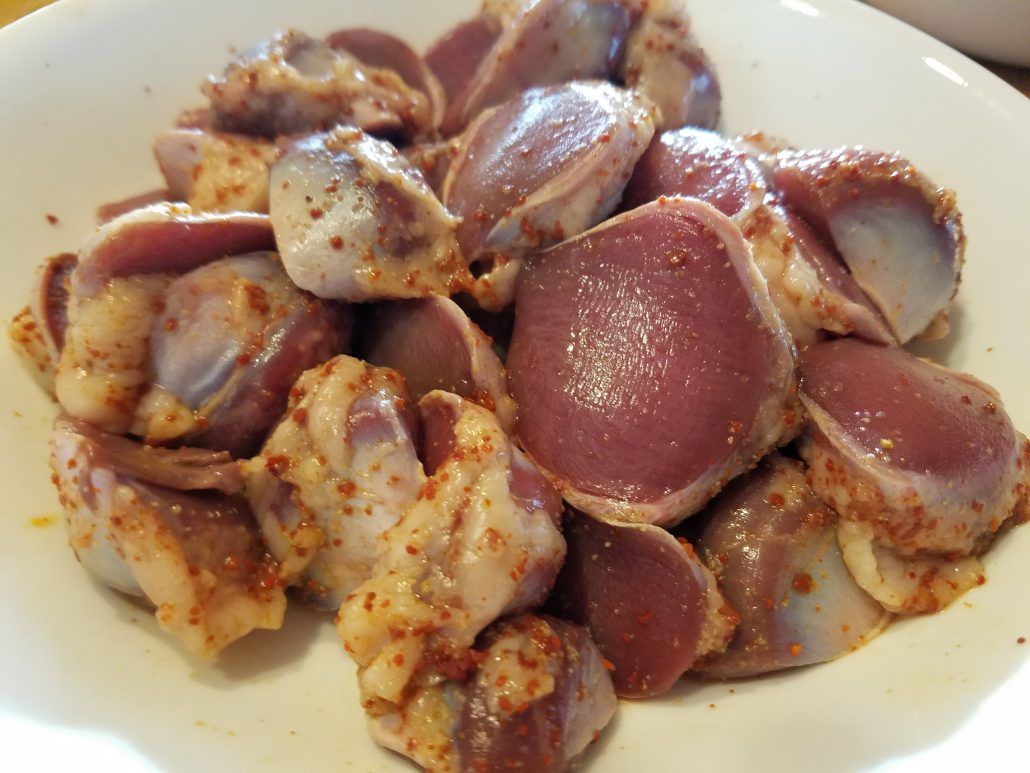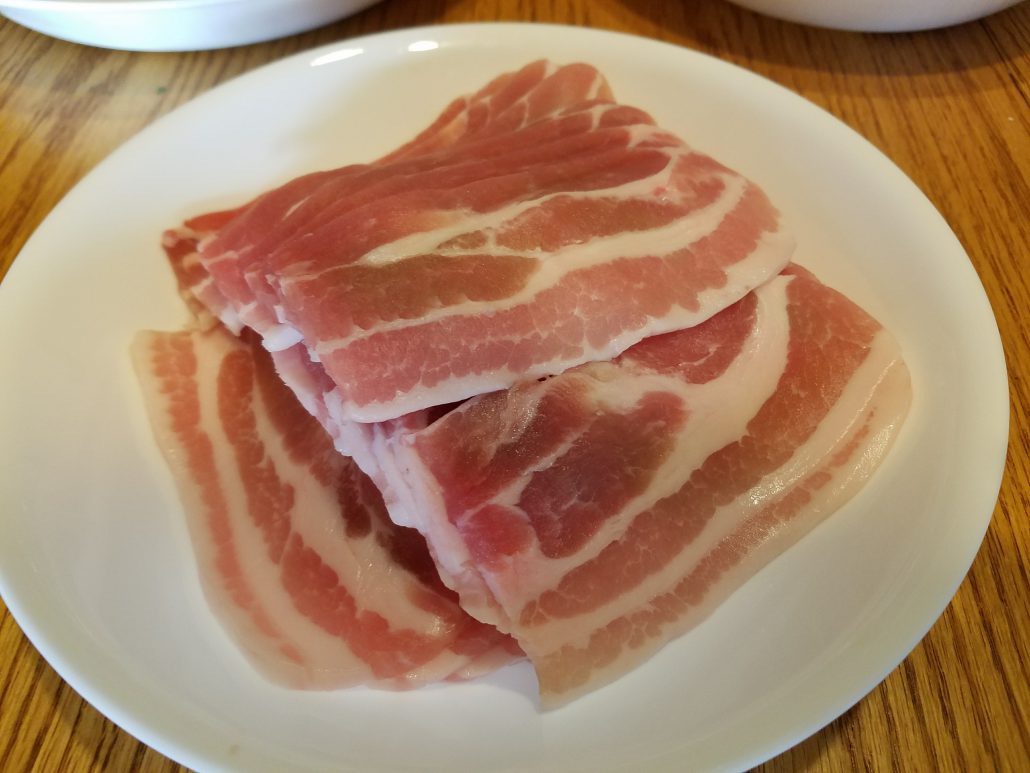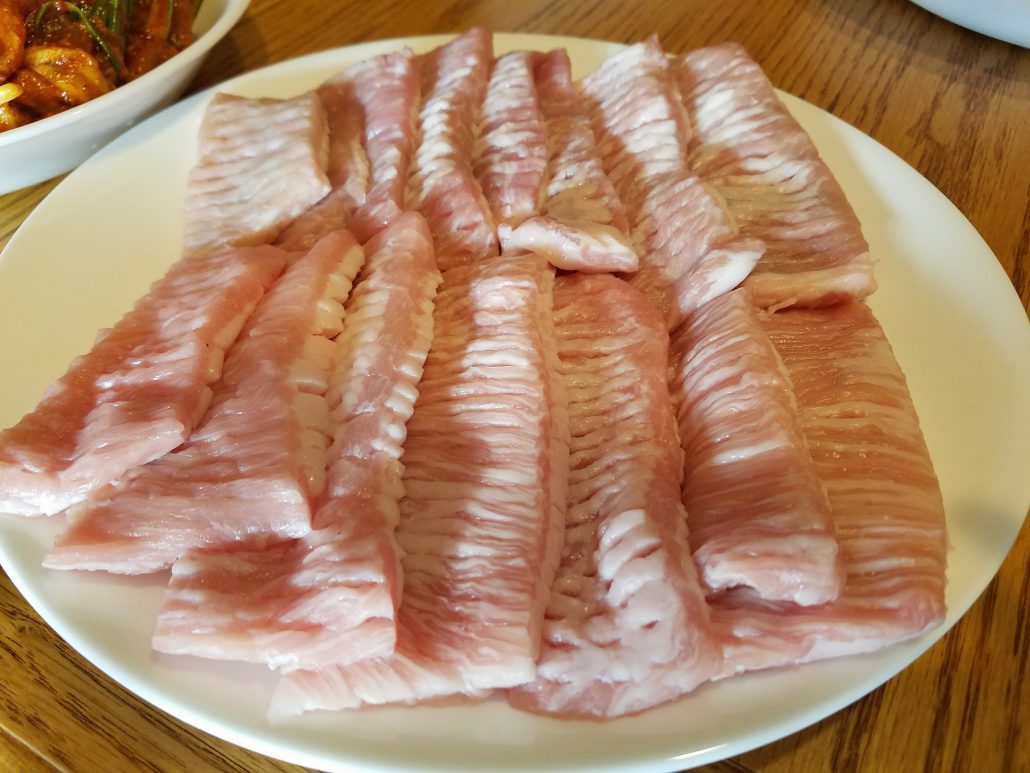 Ssamjang dipping sauce! Made with fermented soybean, gochuchang, sesame oil, rice wine vinegar, sesame, garlic, ginger, green onion, red pepper flakes, water, honey/brown sugar/sugar. 
For plain meats, I like to go with a nice Korean sea salt (more fine in texture), and pure sesame oil to dip.