Aqui es Texcoco – I've seen this guy on food channels often enough to know that this was definitely a place to hit up. Make it, the first place to hit up after leaving the airport! Super filling and yummy. The star of this place is their slow roasted lamb. The meat is super tender and has got this salty aromatic herb enriched taste. The head may be daunting, but I definitely suggest it! It was amazing and both AP and I were able to finish this bad boy along with an assortment of other tacos :). For a palette cleanser, get the tangy salty crickets 😛 hehe.
El Gordos Tacos – Check Yelp. This place is one of the best taco joints I've been to. They have loaded tacos and are known for their Adobada tacos which is this rotating pole which has spicy pork slabs rotating and roasting away with its yummy goodness basting each layer as it goes down. There's grilled pineapples and a side of grilled veggies (scallions) that you can get with the tacos. I highly recommend getting some carne asada as well! So freakin` delish!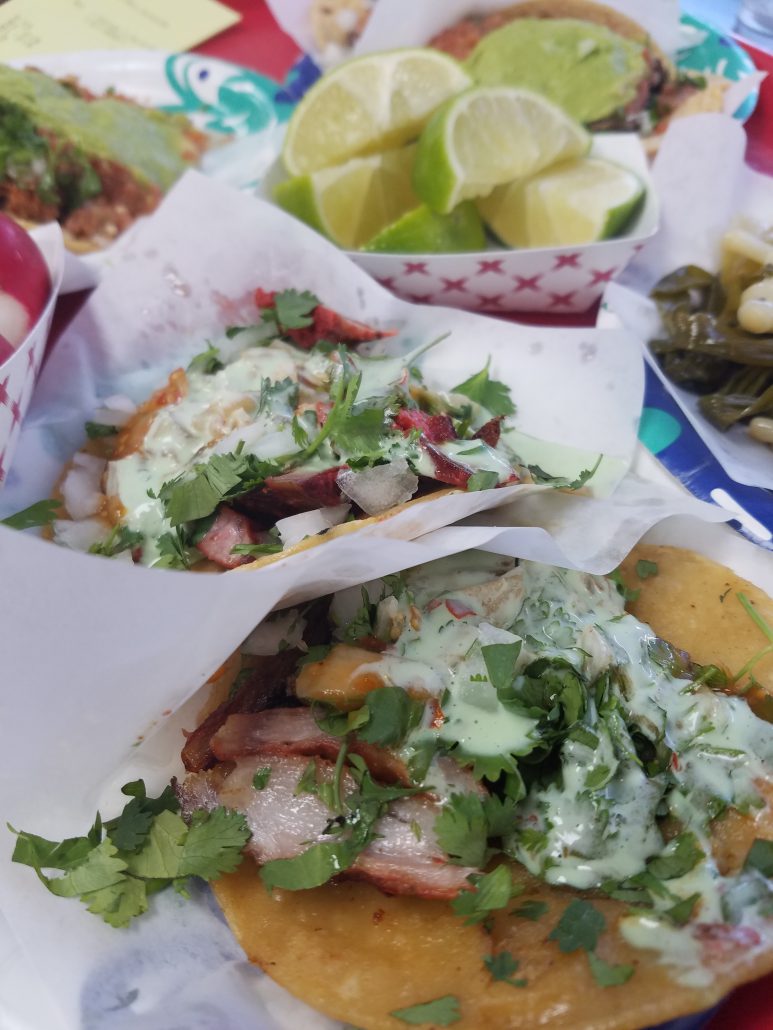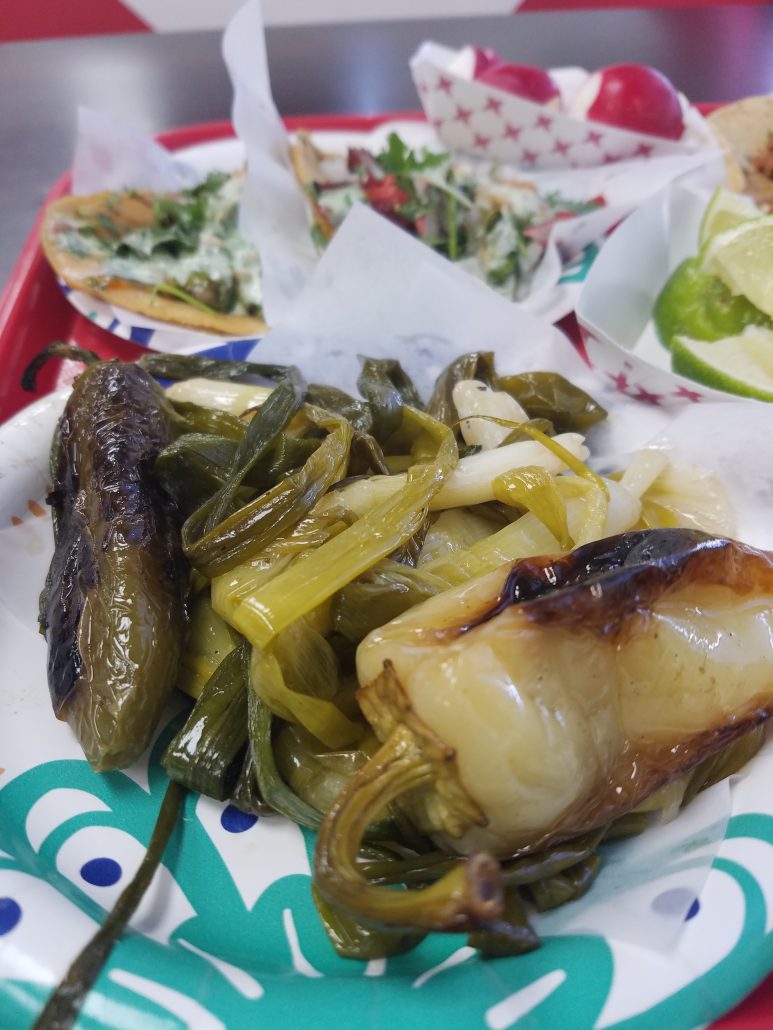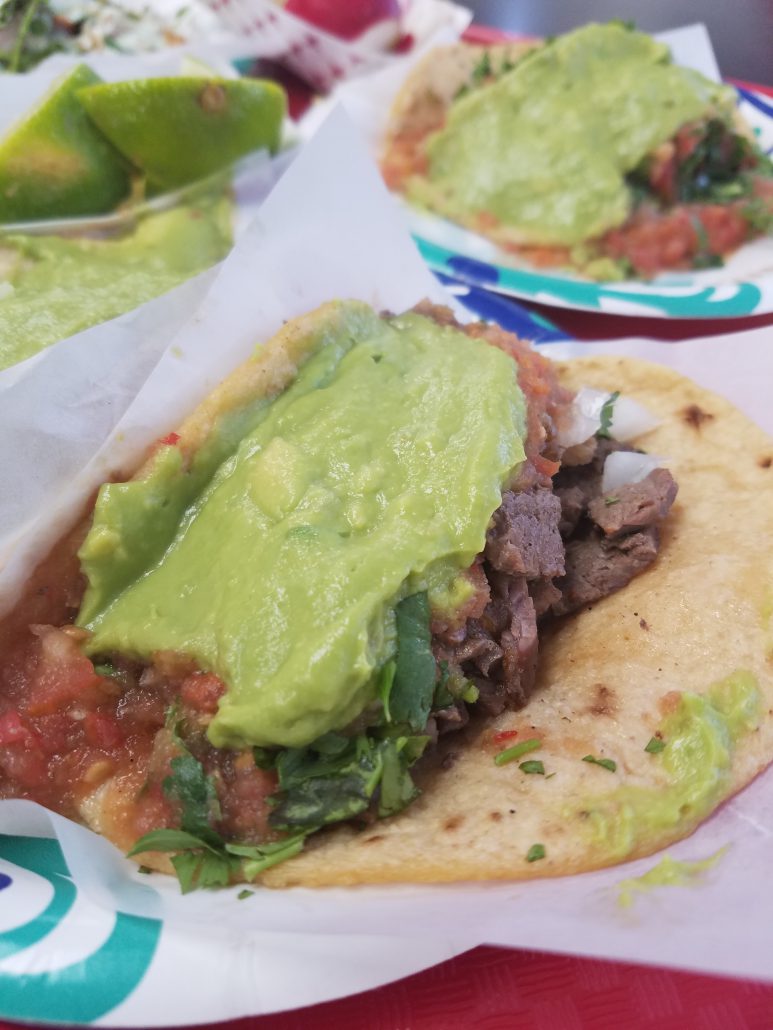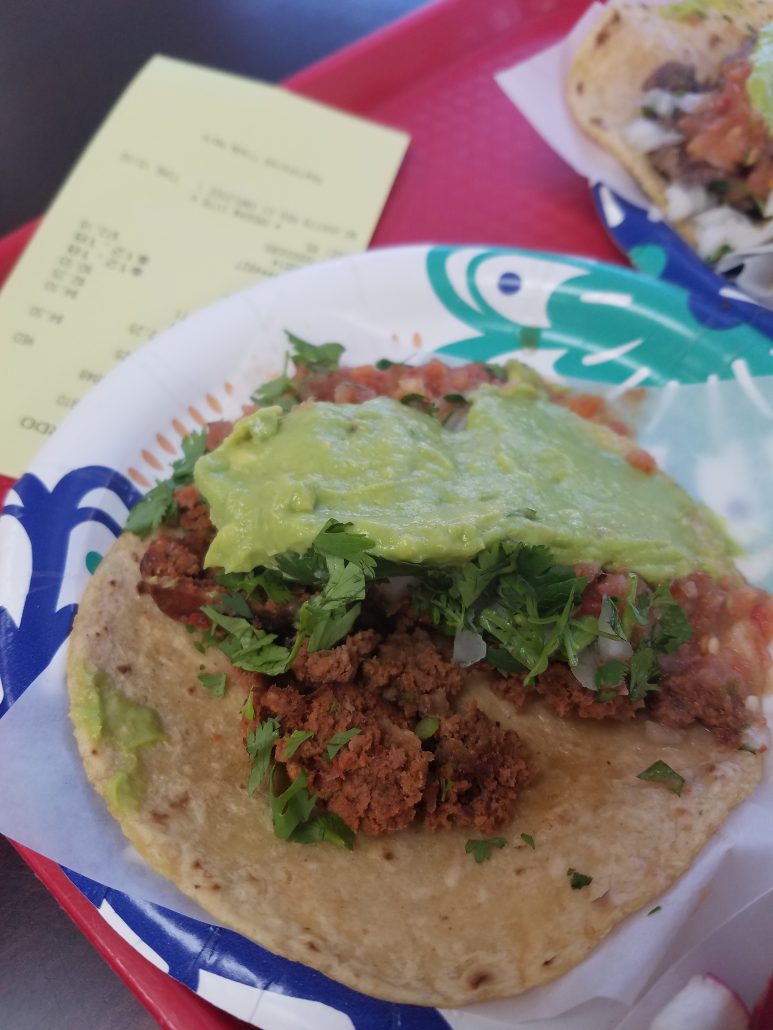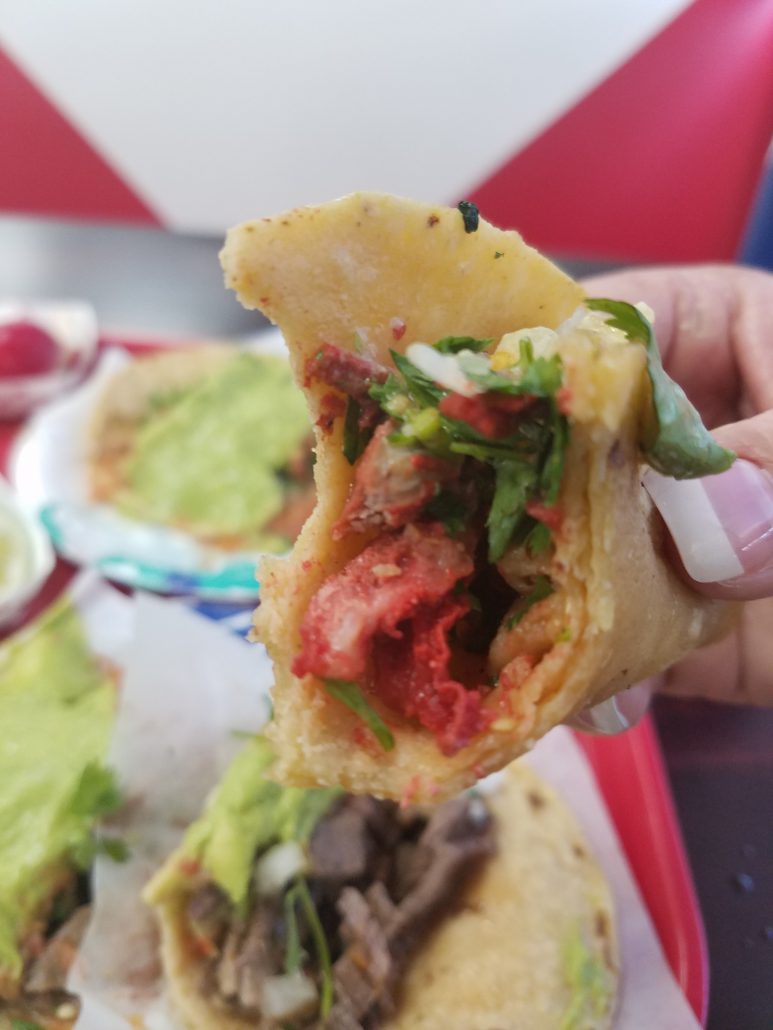 Phil's BBQ – No one thinks of San Diego when they think of bomb BBQ right? Well, they probably haven't been to Phils! Phil's has amazing BEEF ribs. Yah, ya heard right! It's hard to find BBQ joints along the West Coast that'll serve up a nice smoked BBQ rib. These bad boys are super huge and give you a run for your money. The house sauce that was served up with the rib made it finger licking good! Their pork ribs were also pretty good, but I'd recommend the beef ribs over it any day.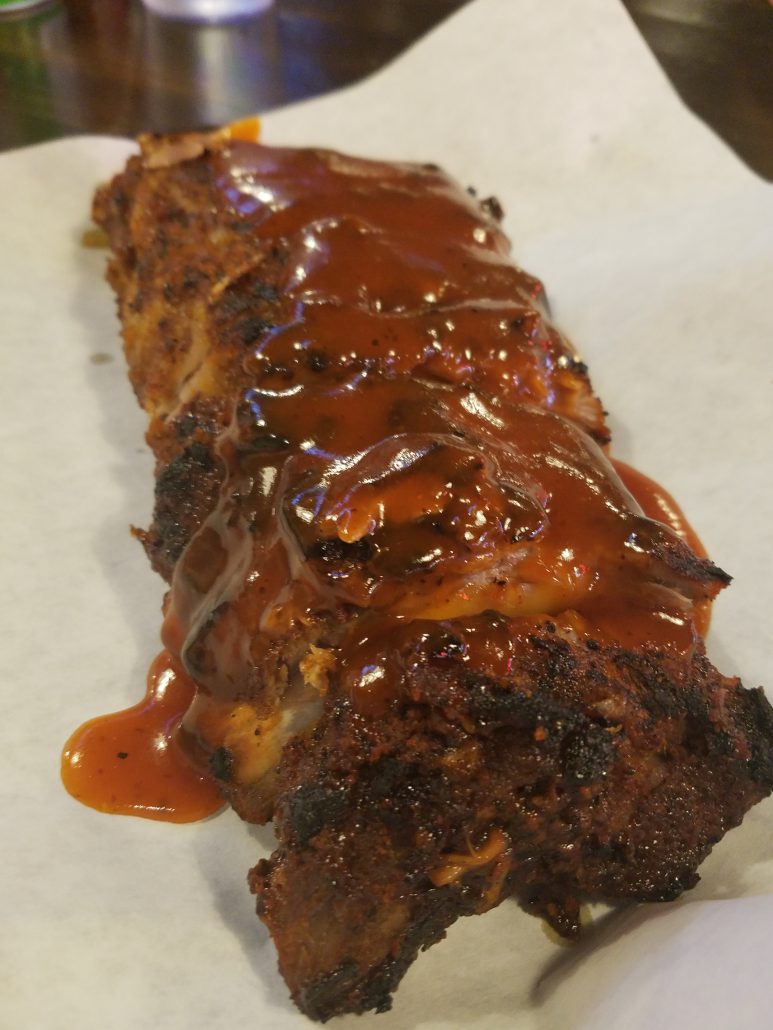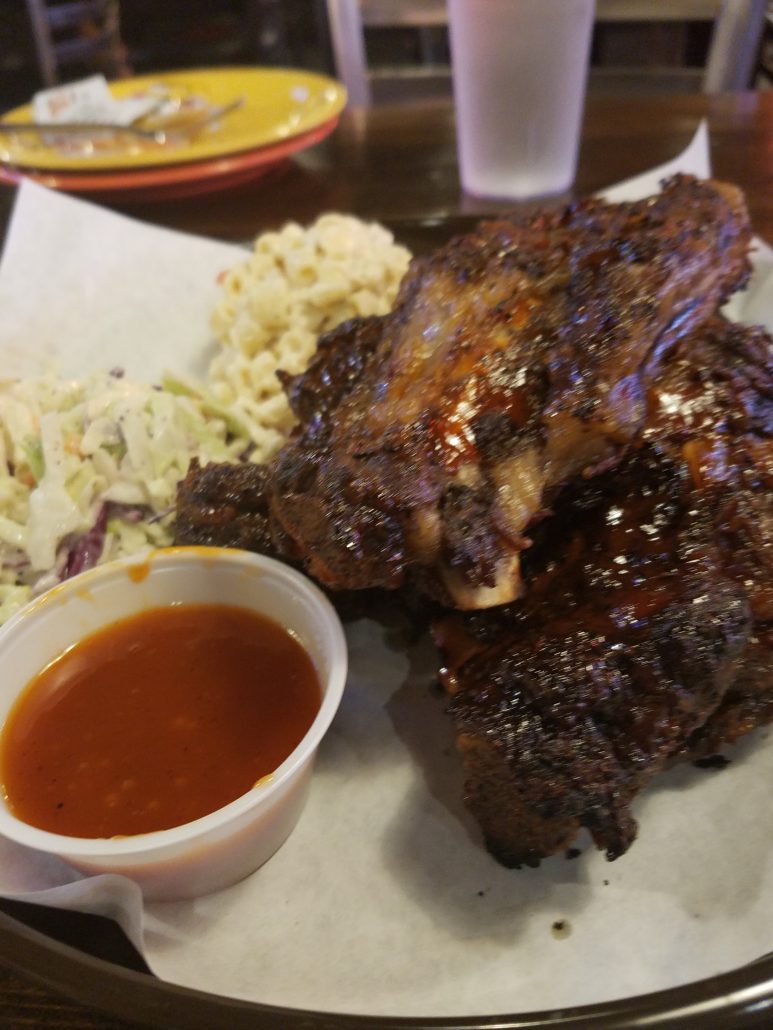 Extraordinary Desserts – For those with a sweet tooth looking for an Insta worthy photo, come check this joint out for some extra sweet shots! Literally 🙂 This is a great take your date and slowly eat away at delicious rich fancy decadent desserts. We aren't much of a sweets type of person so we opted to get something tart — ricotta lemon berries and passion fruit cake with some dark chocolate almond roll. Place was super cute, but we were a little stuffed coming in so maybe it wasn't too great of an idea for us to eat some sweets since our food coma came on super strong after this. But hey! Look at how cute my HUSBAND is 🙂 Sweeter than any cake any day!